---
Smart Design
2022
12 week Interaction Design Internship at Smart Design
The nature of this work is confidential. Although, I can't share any visuals from the projects, I'm happy to provide a description of the work I've done.

---
A communication app that compliments a current care system by informing and simplifying conversations for meaningful connections among those caring or associated with individuals diagnosed with Alzheimers.

---
A community based micro-targeted natural disaster app that provides real-time crowdsourced information updates and integration with local Federal Agencies - Think about a version of the Affordable Care Act as a Disaster Prevention App - that's DISPATCH.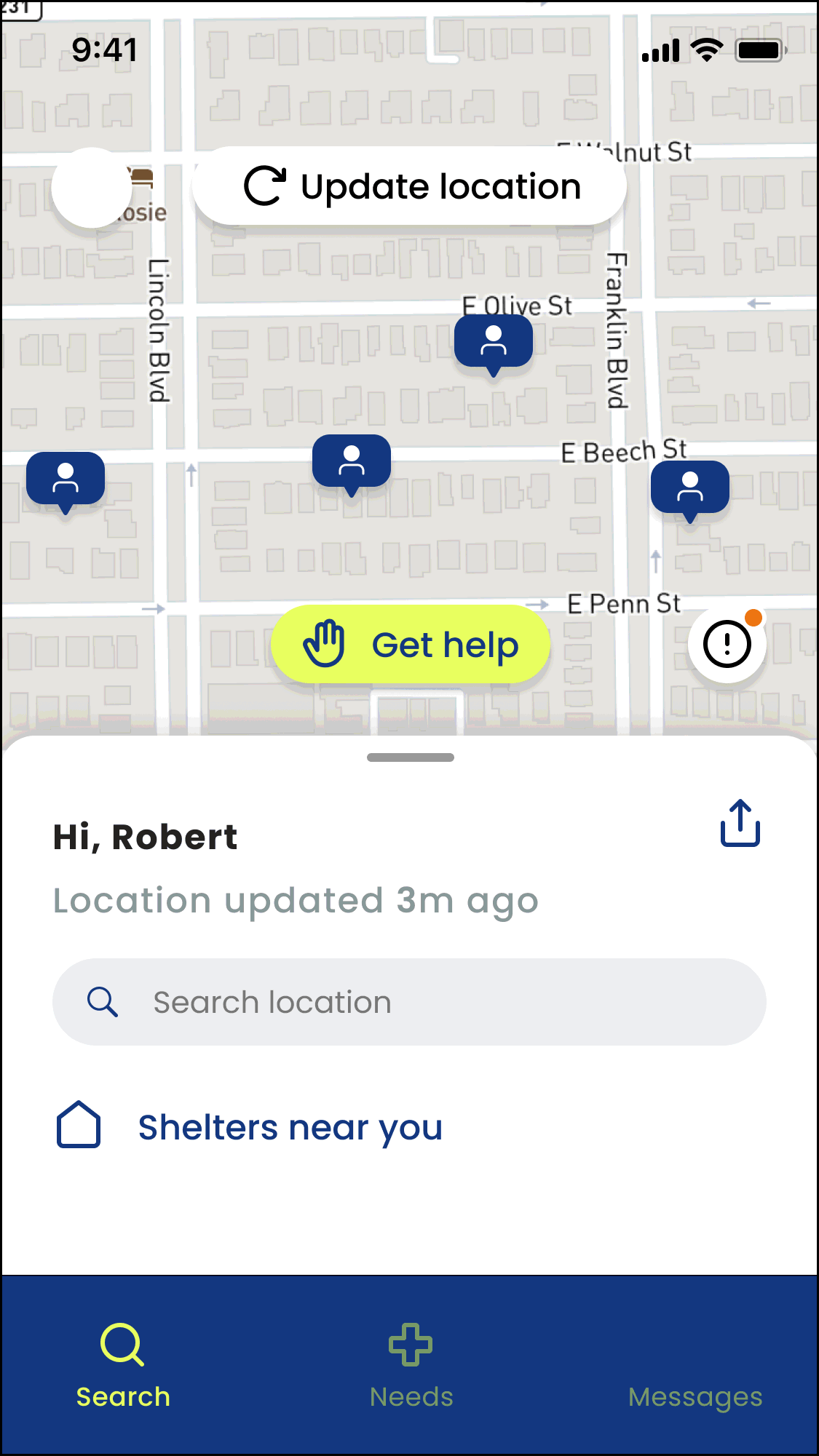 ---
2022
Independent research project at Smart Design
An interpretation of a map platform that features civic engagement.