---
2022
HTML, CSS, Express.js, Node.js, Mongoose, MongoDB, EJS
A full-stack app where you can document locations you can visit around the world.
---
A communication app that compliments a current care system by informing and simplifying conversations for meaningful connections among those caring or associated with individuals diagnosed with Alzheimers.

---
A community based micro-targeted natural disaster app that provides real-time crowdsourced information updates and integration with local Federal Agencies - Think about a version of the Affordable Care Act as a Disaster Prevention App - that's DISPATCH.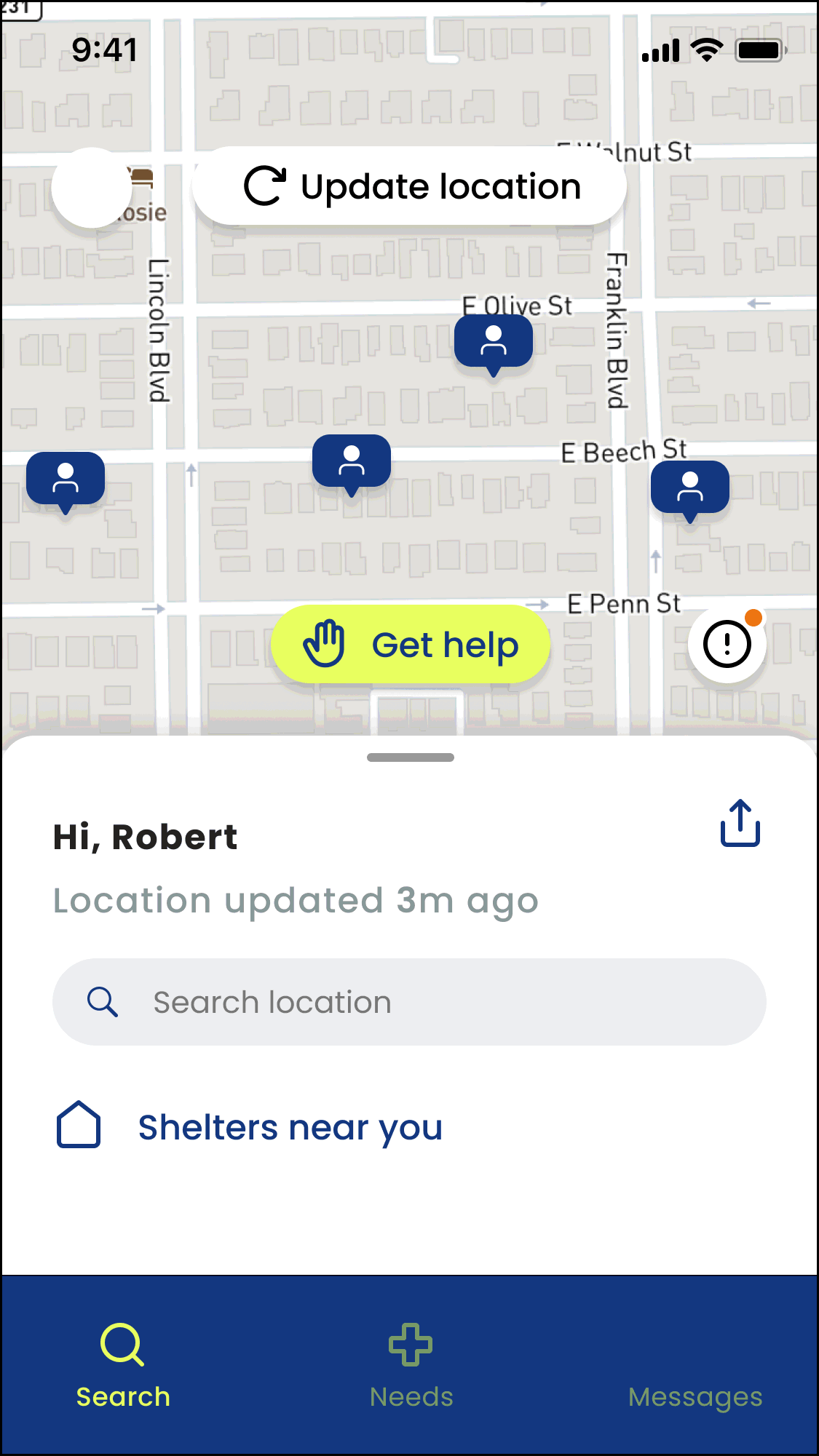 ---
Dunk the Ball
2023

HTML, CSS, JavaScript

An interactive game using the NASA API.